2020 The 6th International Conference on Electrical Engineering, Control and Robotics
January 10-12, 2020 | Xiamen, China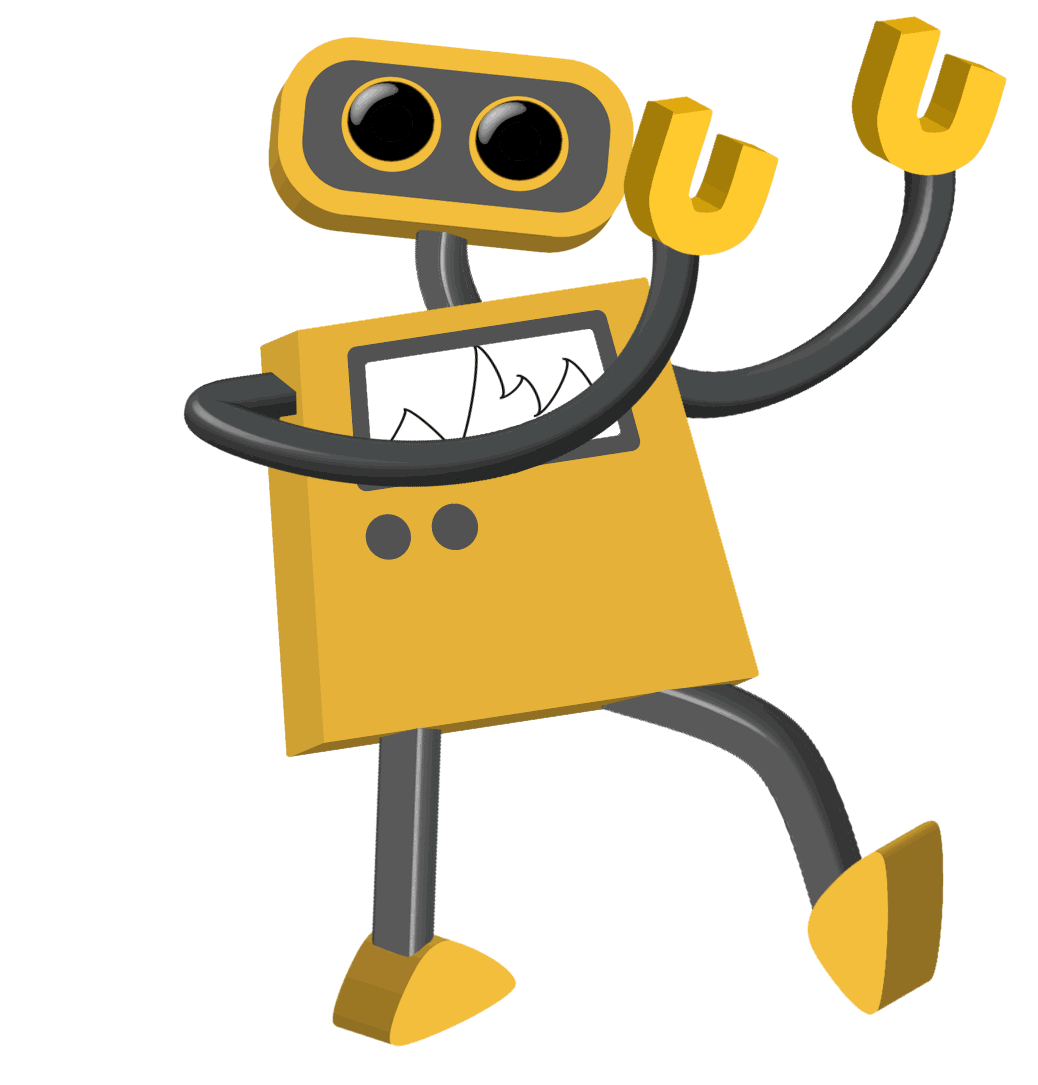 2020 The 6th International Conference on Electrical Engineering, Control and Robotics
January 10-12, 2020 | Xiamen, China
Organized by Sichuan Institute of Electronics, with the support of South China University of Technology, University of Electronic Science and Technology of China, and Southwest Minzu University, 2020 The 6th International Conference on Electrical Engineering, Control and Robotics (EECR 2020) will be held in Xiamen, China, during January 10-12, 2020. The goal of this conference is to foster pure and applied researches in recognition of academic and industry, and to encourage interdisciplinary and international collaboration for the participants.
Participants are invited to submit a full paper for the conference proceedings. Instructions for full paper submission can be found here. To check the status of submitted papers and for any questions, please send mail to eecr_info@163.com. EECR 2019 conference flyer download here.
EECR was successfully held at Xihu Hotel with the support from School of Automation Science and Engineerng of SCUT. Know more about EECR 2019, (click).
Submission Due
投稿截止日期
July 30th, 2019
EECR 大会主席
Conference General Chairs
Chun-Yi Su
Concordia University, Canada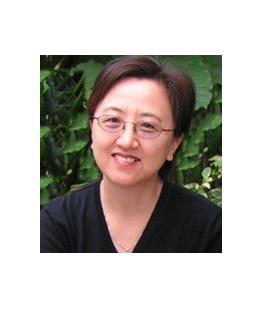 May Huang
Inter. Technological University, USA
EECR 演讲嘉宾
Keynote Speakers
Chun-Yi Su
Concordia University, Canada
Chenguang Yang,South China University of Technology, China
Quang Ha, Univ. of Technology Sydney, Australia
Alvin Y. Chua
De La Salle University, Philippines